Proven Performer,
Trusted Leader
Cook Capital Fund is a fully integrated real estate investment company that specializes in the development of multifamily assets.

Sustainable Wealth Materialized
Consistent,
Proven Results
Cook Capital Fund is vertically integrated, offering streamlined services to eliminate extra costs and ensure maximum profits. The fund has proven to deliver results to clients in single and multifamily development. Cook Capital Fund is built on trust, credibility and results.
Real returns for multifamily have been on the rise for the past 40 years, significantly outpacing inflation1.
Cook Capital Fund strategically focuses on locations with exceptional job growth and a consistent demand for housing. With the use of a data-driven approach, new opportunities in the multifamily market are identified for consistent returns.



Completed Assets
$25M – $150M

We focus specifically on properties valued between $25M and $150M to limit the competitive landscape of individual investors and large institutional investors.
Sustainable Wealth Materialized
We Invest In Multifamily, You Should Too
Historically, multifamily has delivered the highest returns with the least risk of all major real estate sectors.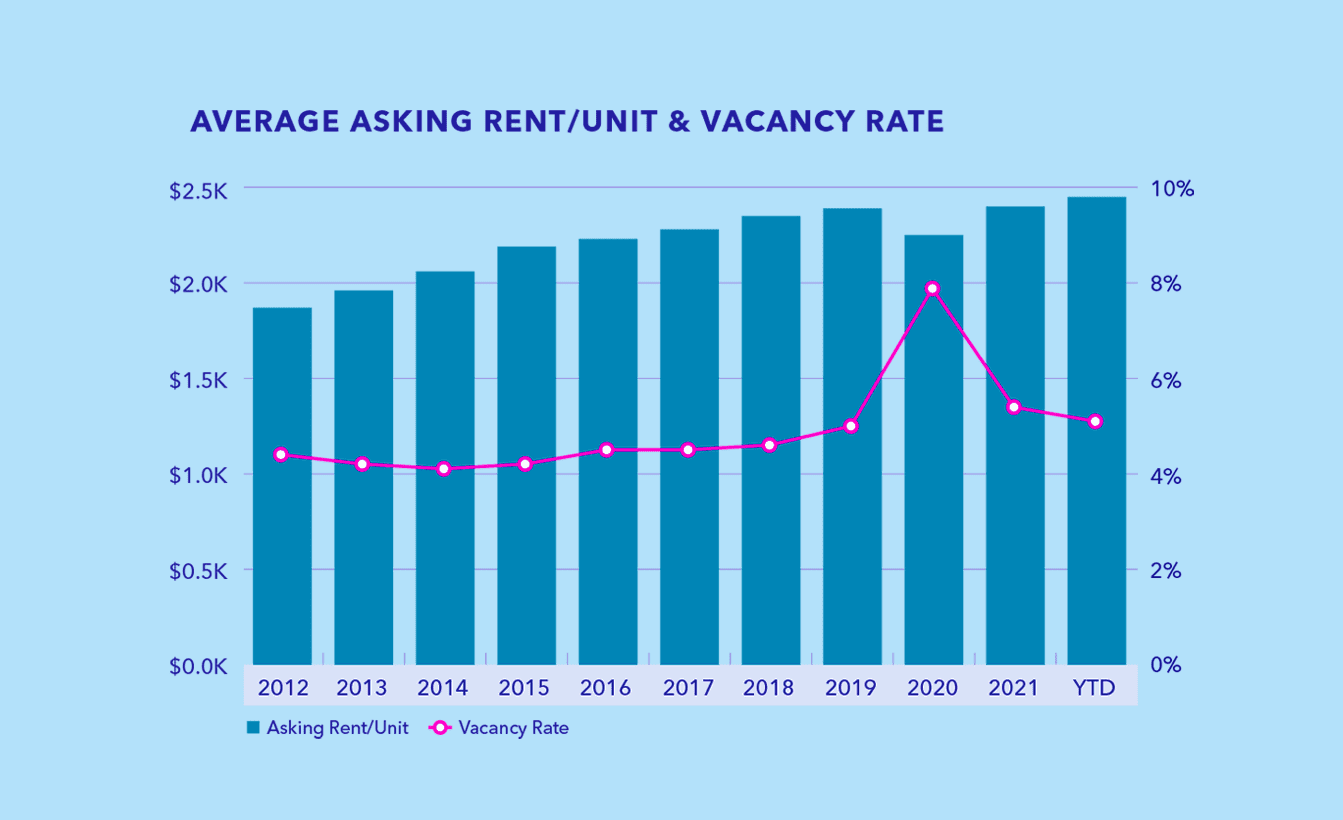 "Multi Family Market Report 2022 – Inland Area – Kidder Matthews"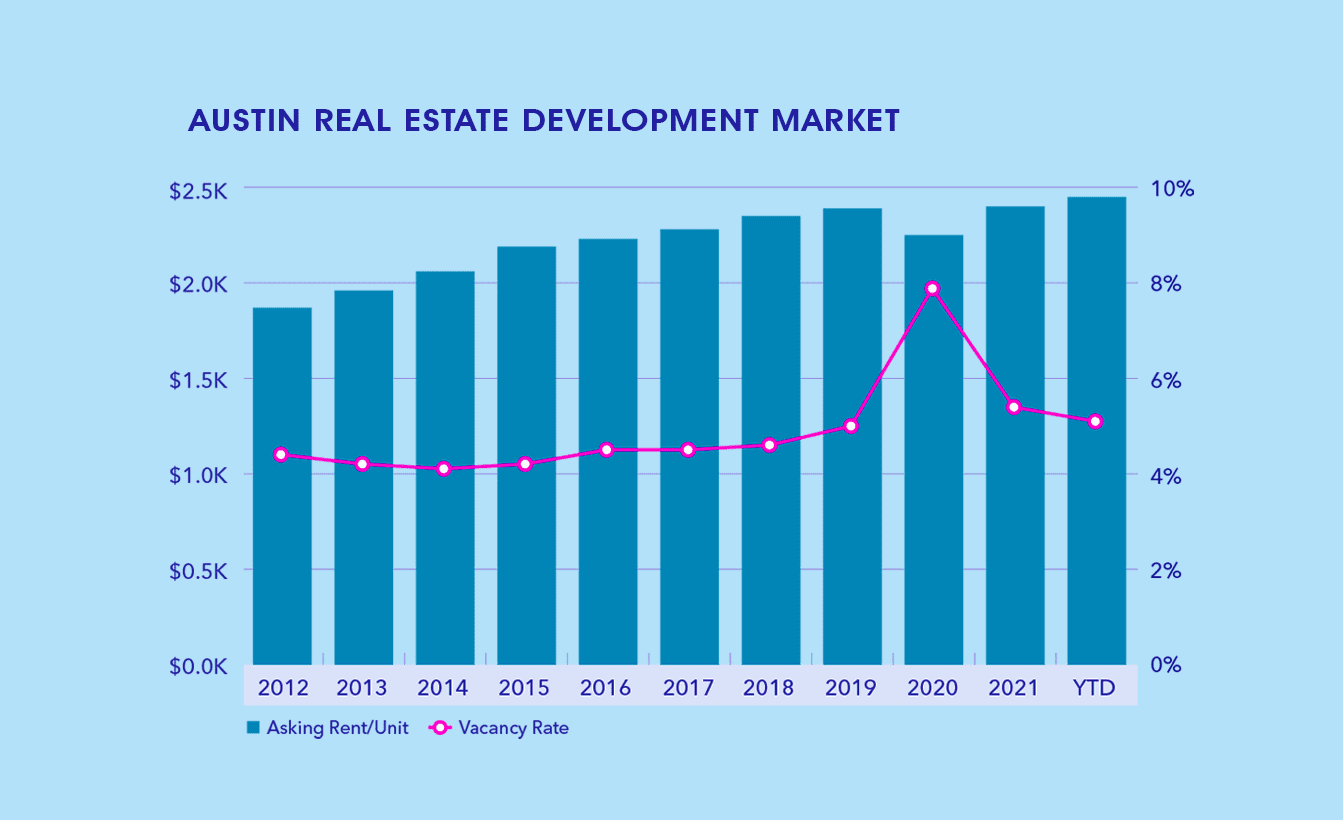 Invest in our diversified multifamily property fund and maximize your return of investment.
Ideal Passive Investment Opportunity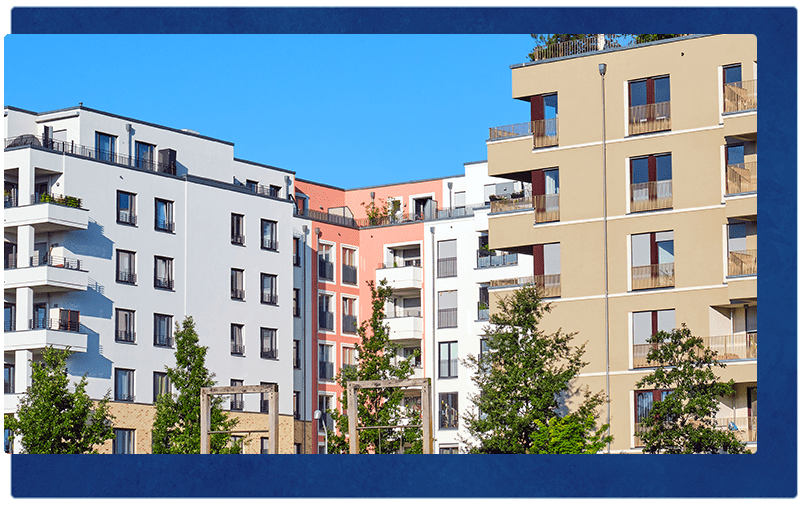 Ideal Passive Investment Opportunity
We specialize in ground up development projects by acquiring land in gentrifying and economic growth areas.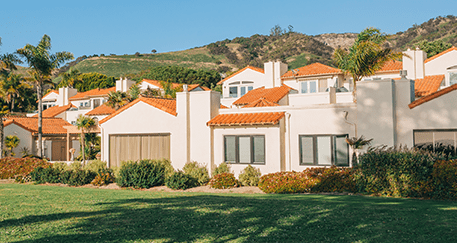 Identifying the right markets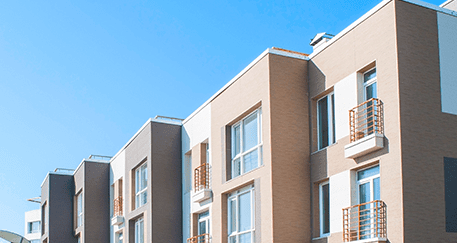 Sourcing and acquiring attractive properties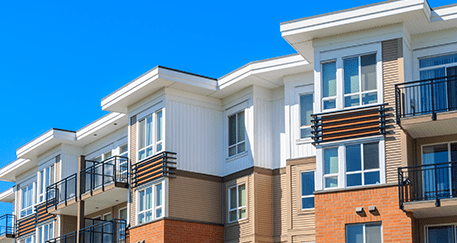 Unlocking Value Through Entitlement and Development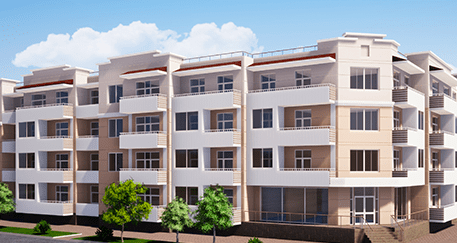 Offering buyers a high-quality, turn-key asset